Why Leather Couch Cleaning is Important
Leather is an attractive, durable and often quite expensive material, therefore it is important to make sure your leather is cleaned properly and protected from any damage. There's no better way to take care of your leather couches than by having them cleaned professionally, here's why:
1. It prevents damage and reduces the build up of oil, dust and dead skin cells.
When you make use of your leather couches often, there is no question that there will eventually be a build-up of nasty dirt, oil and even dead skin cells. This leads to the soiling or damaging of the leather as well as a large amount of bacteria on the surface of the leather and deep within the couch. By having your couch professionally cleaned, there is no better way to remove all of this dirt.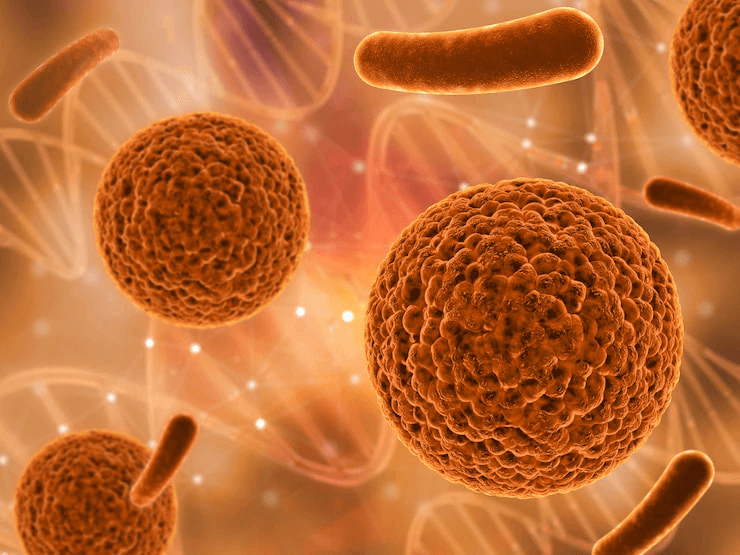 2. It increases the longevity and durability of your leather couch
When you have your leather couch professionally cleaned and conditioned with high-quality products, it will increase your leather's lifespan and allow you to enjoy it for many years.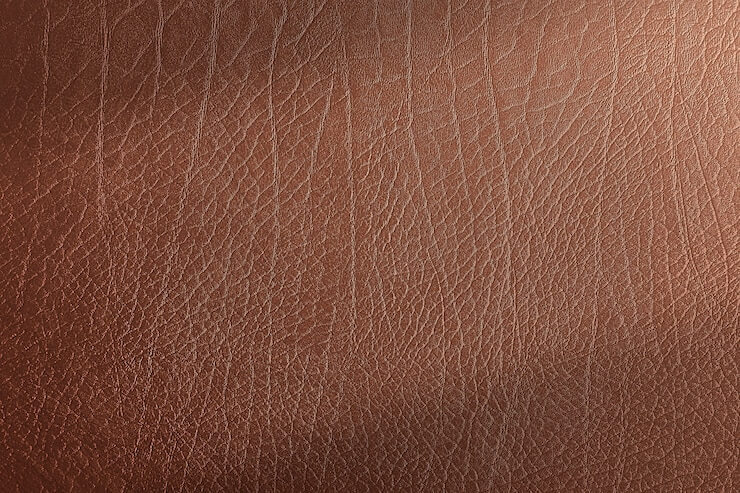 3. Professional cleaners use high-quality products
Professional leather cleaners make use of high-quality and well-tested cleaning products which help keep your leather clean, help maintain the top coat seal and keep it feeling supple for longer. Leather is a lot like skin therefore if it is dry it has an increased risk of cracking and splitting. When you use cheap "on-the-go" products on your leather couch, it may cause irreversible damage to your leather.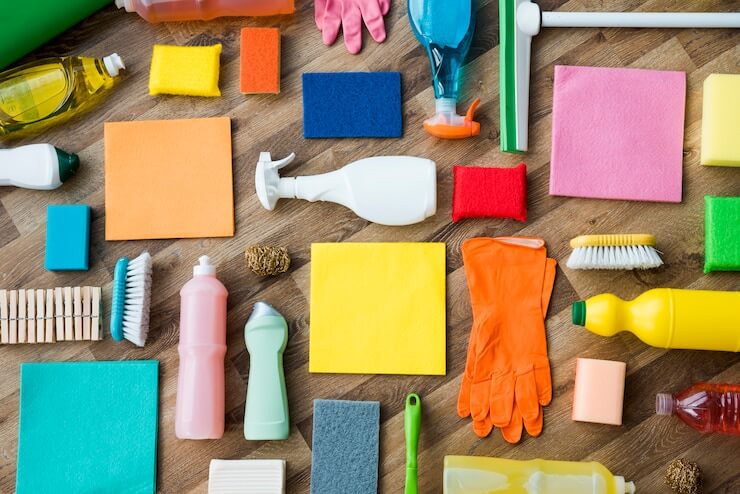 4. It is more cost-effective to hire a professional cleaner
Believe it or not, it is more cost-effective to have your couch cleaned professionally. As mentioned above, leather requires high-quality products which are often very expensive. When you hire a professional cleaner, they make use of these products which can intern save you a lot of money as you do not have to purchase any of these products yourself. Professional cleaners also have the correct qualifications and have been specially trained to clean your leather couch perfectly.
In conclusion it is by far much better to have your leather cleaned professionally if you would like to have the best value for your money and get the most use out of your leather couch. Contact us or book an appointment online to have your leather couch cleaned today!